Brand update and package design for Twhy Twhy (つ・い・つ・い) makers of premium Japanese rice crackers.
In 2011 Twhy Twhy wanted to update their brand identity and packages. The updated brand uses both old and new elements. This is an on-going project. Please check again for updates.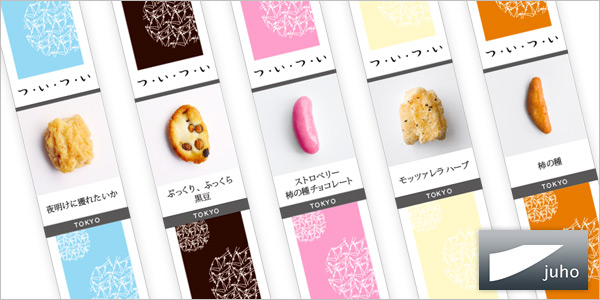 Paper slips for various flavors.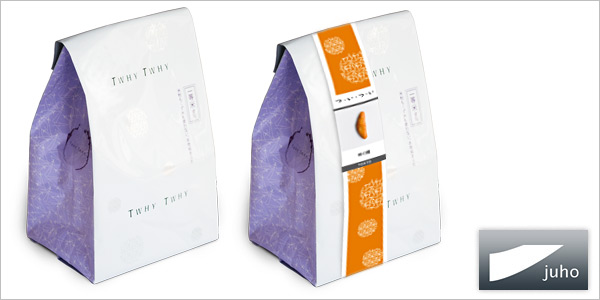 Paper slips are wrapped around the aluminum bags containing the crackers.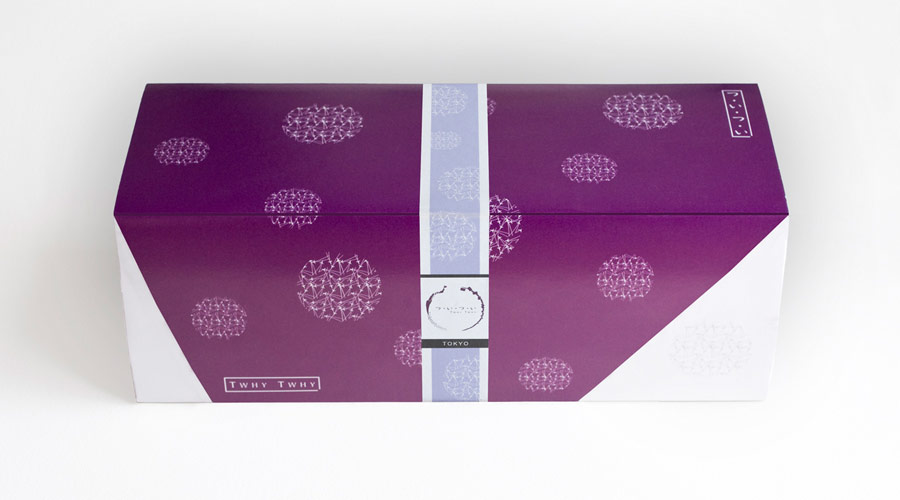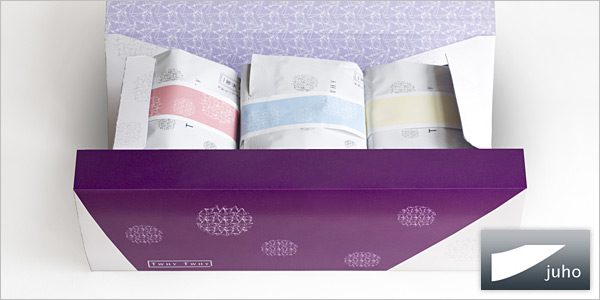 Gift box containing three aluminum bags.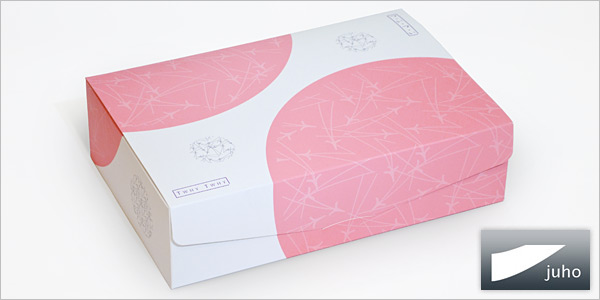 Additional gift box.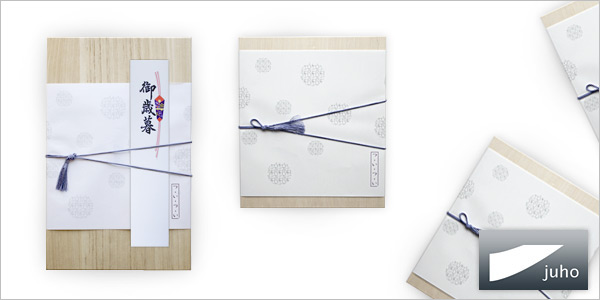 Wooden boxes with decorative papers are used for other gift sets.
Available at:
Twhy Twhy Web
, Roppongi Hills, Shibuya Hikarie.
お求めの方は:
つ・い・つ・い ウェブ
, 六本木ヒルズ, 渋谷ヒカリエ.